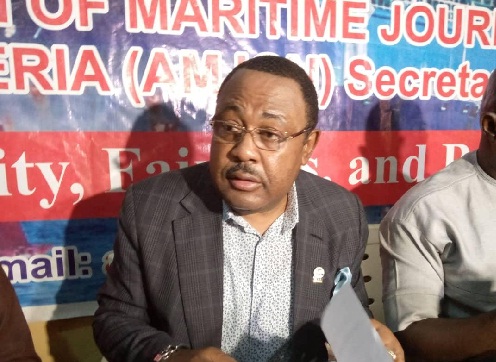 JBPT: ANLCA identifies with FG
The leadership of the Association of Nigeria Licensed Customs Agents (ANLCA) has thrown its weight behind the transformation of the Nigeria Joint Border Drill, otherwise known as Operation Swift Response, OSR, into Nigeria's Joint Border Patrol Team, JBPT, by the Federal Government.
Commenting on the development, ANLCA National President, Hon. Tony Nwabunike noted that the transformation represents a positive consciousness on the part of the relevant departments of government concerned with national and economic security, especially the Nigeria Customs Service (NCS) to remain proactive in the face of the implementation of the African Continental Free Trade Agreement (ACFTA), which came into effect this month.
He said security issues may not be as clear to the populace as it is to government, and urged his members and Nigerians in general to continue to support the federal government in order to enjoy the optimal benefits of a protected economy and security of lives and properties.
He said, "These are government security issues. I think they have information and intelligence that informed such decision. Our concern as members of the business community and freight forwarders is our personal safety and safety of cargoes, trucks and drivers while we travel and do businesses across these borders.
"It is our collective interest as Nigerians to enjoy peace and security, which is a core responsibility of the Nigerian state. I must draw your attention to the African Continental Free Trade Agreement (AfCFTA) which seeks to deepen intra African trade across the continent.  If security is not addressed across border lines, trade will be impacted negatively and could result in a major setback in trade among African countries.
"It is in the interest of these countries that they cooperate with Nigeria in securing our common land frontiers. Also Togo and Benin Republic are two proximate countries with us in the Lagos Abidjan corridor. Our history of transnational trade dates back to early 70s when leaders came up with the idea of Economic Community of West African States (ECOWAS).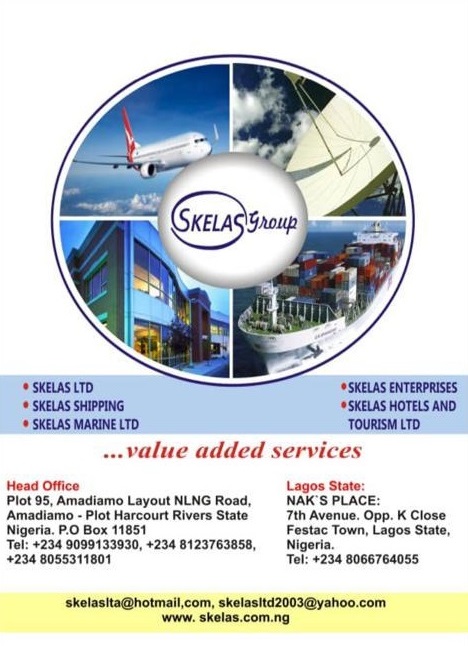 "Trading along this corridor has strategic economic and historical importance just as the Lakaji corridor which connects Ilorin from Lagos through Kano to Jibiya Border in Katsina trade route that links Niger Republic in Central Africa. A lot of agricultural businesses are transacted and moved within and internationally across these routes. I can boldly say that no amount of security measures put in place within any of these border axes is too much."
Nwabunike said that although different players and stakeholders have their misgivings about the success or gains of the one year, four months terminal border drill, he said he is not interested in the argument of what was gained in specific terms in so far the federal government have given a rundown of the achievements recorded during the closure, noting that what is important is to continue to support security initiatives of government, despite individuals own perceptions.
"The government has enumerated gains of the operation. As an individual or leader of a group, I wouldn't want to assume the position of security expert to fault their claims. Whatever way the government feels we can be of help to support its initiative for seamless flow of import, export and transit cargoes across our borders, we are always ready and willing to support."
The ANLCA boss said the revenue collection of N1.6trillion remains a positive performance index, but note that rather than the federal government lay absolute claim to the issue of revenue collection, it should recognize the role played by customs agents and freight forwarders; and reiterated ANLCA's demand for a certain percentage of the overall annual collection.
"It is positive because this is a dependable source of non oil revenue at a time government is seeking funds to meet its statutory obligations in many ways. It is part of customs core function to collect revenue. There is nothing wrong with their collection despite challenges faced last year. I find it imperative to state that customs brokers are part of whatever achievements the service records. We are part of the process and it is my hope and aspiration that we also get rewarded for inputs we make in supporting the government."