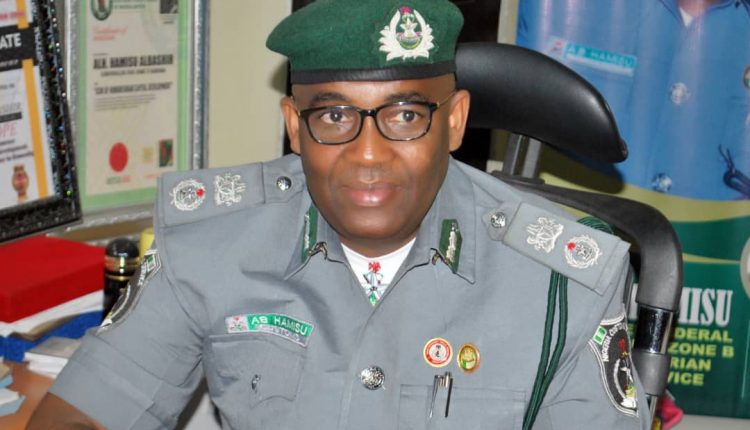 Customs FOU Kaduna handover Illicit Substances
In its renewed effort to stem smuggling activities and frustrate recalcitrant and unscrupulous traders from killing the economy, the Nigeria Customs Service, NCS, Federal Operations Unit, FOU, Zone 'B' Kaduna, weekend handed over assortments of offensive goods impounded by its operatives between September and October 2022 to the National Drugs Law Enforcement Agency , NDLEA.
A statement by the Unit PRO, SC I. Sulaiman informed that the Unit recorded 132 seizures from September 25 to October 27, 2022 at various locations within the zone.
The Unit Controller, Comptroller Albashir Hamisu psc+, was quoted as saying the seizures include  749 bags of 50kg foreign parboiled rice, 758 bales and sacks of foreign second hand clothing, 533 cartons of foreign spaghetti & macaroni, 473 cartons of foreign pharmaceuticals, 245 pieces of used tyres, 221 Premium Motor Spirit, PMS, and 116 cartons of foreign female shoes.
Other items include 20 units of used imported vehicles, 4 means of conveyance, 65 bags of 25kg foreign parboiled rice, 14 cartons of foreign body cream, 8 sacks of foreign used shoes, 9 bales of foreign second hand bags, 12 cartons of foreign cigarettes & tobacco snuff, 59×5 litres foreign vegetable oil, 10x25litres foreign vegetable oil and 70 parcels of cannabis sativa, known locally as marijuana.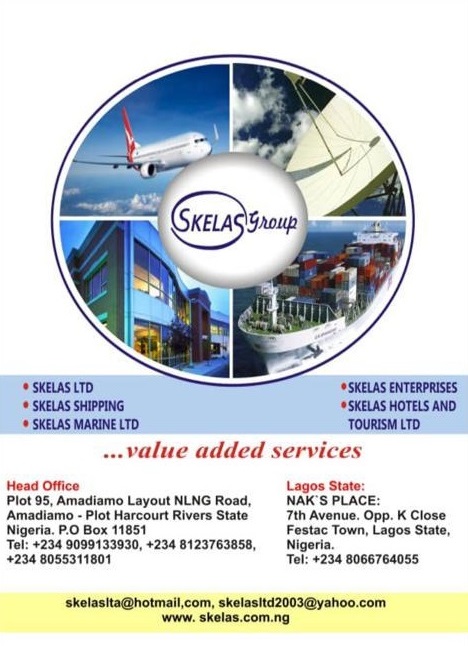 Hamisu put the total duty paid value, DPV, of the seized items at six hundred and ninety million, eight hundred and twenty one thousand, six hundred and fifty-seven naira and ninety-four kobo only, N690, 821,657.94. He attributed the success of the unit to the sharing of intelligence with other sister agencies and effective performance management.
This is even as he enjoined citizens to support the war against smuggling by volunteering information to any nearby customs formation or other security agencies.
Items handed over to the representative of the Commander of the Kaduna State NDLEA Assistant Commander of Narcotics, CAN, Ado Ali Kubau by Hamisu include 70 parcels of marijuana.
Kubau commended the unit for the zeal and commitment noting that it takes quite a lot of technicalities and complexities in of arresting drugs of this nature.