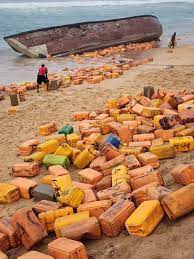 Customs, Navy, Other s Condon Ill-fated Smuggled Fuel Boat Accident Scene
BY FUNMI ALUKO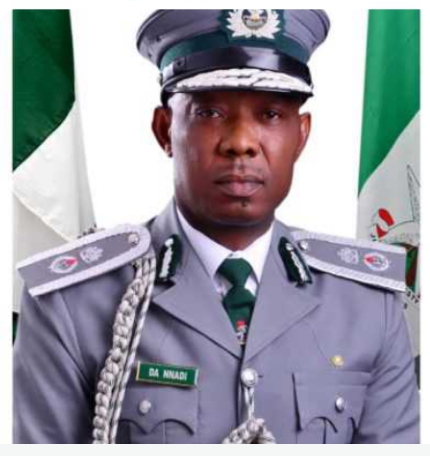 Officers and men of the Nigeria Customs Service, Seme Command, together with their naval and immigration counterparts immediately condoned off the area of a boat laden with stolen fuel in jerry cans, when the boat reportedly ran aground at the Seme Beach while approaching the Republic of Benin.
Customs Area Controller, Seme Command of Nigeria Customs Service, Comptroller Dera Nnadi mni who confirmed the incident Saturday morning said that officials of the Nigerian Navy and Nigerian Immigration Service with the assistance of some itinerary labourers swung into action to remove the boat and the jerry cans.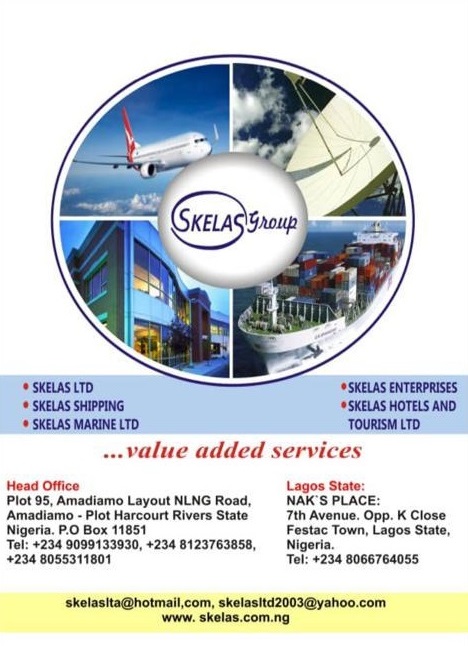 Nnadi expressed sadness that while Nigeria is battling scarcity of petroleum products and hike in price of the PMS, smugglers have continued to transport the commodity to neighboring countries of Benin, Togo, Chad, Niger among others.
He has however vowed to give smugglers and economic saboteurs a run for their money, and to continue to dip their wall chest of funds through unremitting combat and seizure of all sanctioned goods.
It will be recalled that the command recently intercepted 553 parcels of cannabis sativa worth N10million. The command also recently handed over fake dollar bills worth $6million which was intercepted at the border to the Economic and Financial Crimes Commission (EFCC).