Kuje Residents Seeks IGP's Intervention in Police Backed Land Grabbing Menace
Residents of Bamishi area of Kuje Abuja has appealed to the Inspector General of the Nigeria Police, Baba Alkali to come to their aid by prevailing on the Kuje Divisional Police to desist from colluding with land grabbers from harassing, molesting and exploiting the residents.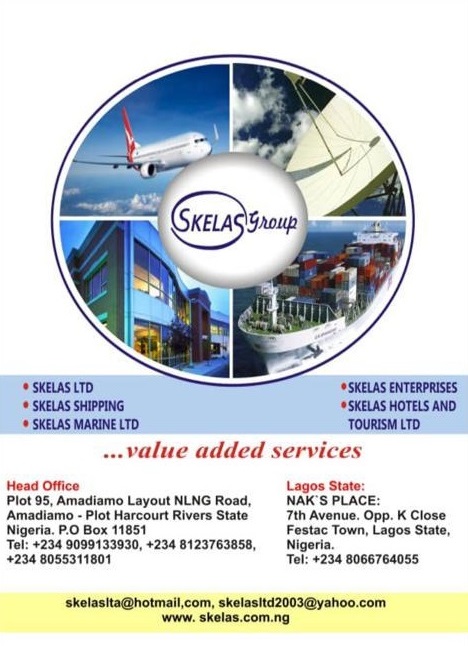 According to residents within the area, covering the Centinary City Abuja are under regular harassments by the land grabbers and corrupt government officials including the Kuje Divisional Police officers who storms the area to molest and extort the residents; despite having their title landed documents.
The residents complain the station leadership and its officers provide escort and protection for the land grabbers to harass and intimidate innocent citizens regularly.
One of the residents who spoke on condition of anonymity for fear of further harassments said the Kuje Police and the miscreants invaded the area on August 19th 2022.
He said they chased away workers on site, beat up hawkers struggling to eke out a living by selling water, minerals and food items to bricklayers and other workers working in the area.
The residents say they gathered that officers of the police station unit is in the payroll of the hoodlums who are in the habit of extorting money from developers as directed by the menacing land racketeers whose stock in trade is double dealing, deceit, cheating and scamming people.
The residents lament that until the beginning of this police backed land grabbing tactics, Bamishi area was a quiet, peaceful area, and that residents are law abiding and peaceful.
Some of the residents with approved Certificate of Occupancy sighted by our reporter appealedto the IGP and indeed the federal government to come to the rescue of citizens in the Bamishi environ to avoid a breakdown of law and order which could worsen the already tense situation in Abuja.