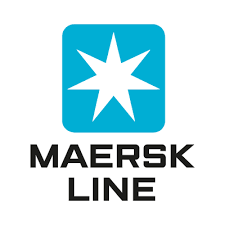 MWUN Gives Reason for Suspension of Industrial Action
…As Maerskline Offers Relief, Extend Delivery Order Validity
BY EGUONO ODJEGBA
Between Tuesday and Thursday last week, the Maritime Workers Union of Nigeria (MWUN) exposed the global maritime world to APM Terminals alleged state of employment apartheid in its Nigerian operations.
In line with its robust accountability and affinity to peace and national growth, the leadership of the union on Friday called off its action as a mark of respect for the federal government through its agencies; which assured the union that APMT will make amend and adjust its employment practices to conform to acceptable standards.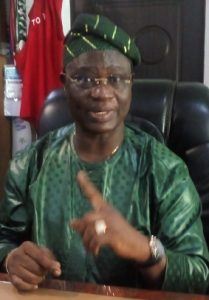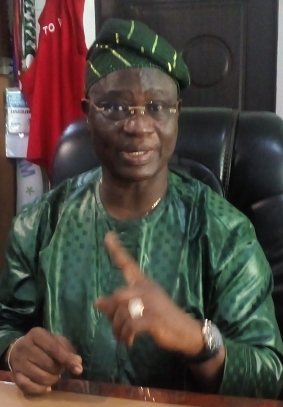 As a mark of goodwill however, APMT parent company, Maerskline, has offered importers and their agents some reprieve as it announced the extension of its imports delivery orders.
Clarifying its decision to call off the strike action, the MWUN President General, Comrade Adewale Adeyanju told our reporter on telephone that the union decision is sequel to the well meaning intervention of government.
He said, "It is true that we have called off our action in respect to genuine interventions by various agencies of government. You are aware the leadership of the Nigerian Shippers' Council visited us, the Nigerian Ports Authority and Nigerian Maritime Administration and Safety Agency have reached out, they have assured us that they are in talk with APMT and that our concerns will be looked into very quickly.
"Union is no longer what it was many years ago, we listen to all sides and make informed decision. When disputes arises, they are managed and resolved, the union does not exist for itself but for the nation, we are part of the national growth and productivity,  and as a responsible national development partner, we have a duty to believe in the sincerity of government's intervention when there is industrial misunderstanding and dispute.
"MWUN is for industrial peace and harmony, the action we have just called off was a hard choice forced on us by APMT, if they (APMT) have shown looked into concerns, we have been on it for a long time before writing formally, they ignored us.
"We told them they cannot continue with their hire and fire method which we feel is a tool of casualization; we will fight against that anywhere we see it. Labour laws are universal, you cannot engage Nigerians and non Nigerians to do the same job and continue to pay Nigerian counterparts lesser, we will fight against it.
"But we are happy that the agencies of government have been able to wade in and for now l want to believe that the anti-labour practices we have identified in APMT will be reversed immediately. Union is very happy that work has resumed, because this union is professional and responsible, we will do everything possible to avoid disruptions to maritime operations and only embark on such as a last resort. We appeal to government and employers of maritime labour to more sensitive to acceptable global maritime practices."
The union had early July alerted the nation to an alleged continued anti-labour practices by APMT, citing wage disparity for same job between Nigerians and expatriates; and shabby treatment of workers.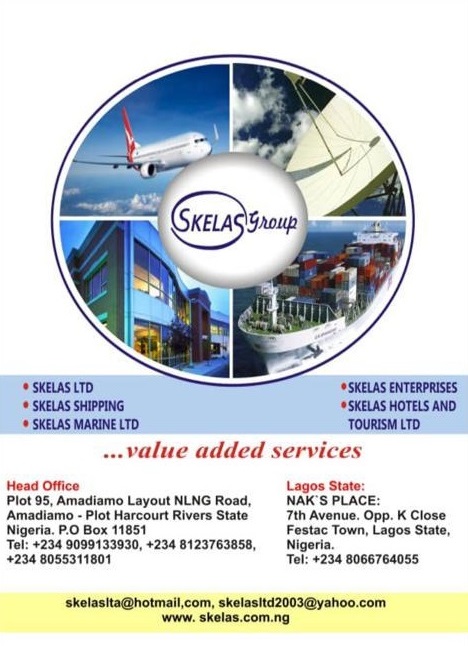 In its letter conveying its seven-day ultimatum given to the terminal operator to adjust or face industrial protest, union notes "…the disparity in the salary and allowances between foreign personnel and Nigerian employees doing the same job in our nation.
"As a Union we are aggrieved at the shabby treatment meted out to our members, and we can no longer tolerate this. The leadership of Maritime Workers Union of Nigeria on Wednesday June 22nd 2022 met with the management of APMT Nigeria to discuss the review of the condition of service (Collective Bargaining) for our members for this fiscal year 2022.
"Unfortunately, we are forced to bring to the notice of the general public that after series of meetings, this last one being 4th July 2022, the meeting like the several others ended in a stalemate. This is as a result of the refusal of the Management of APMT to concede to workers demand for appropriate and industry compliant increase in their salaries across board.
"On this note, a seven (7) day ultimatum was issued which has since expired."
When the Executive Secretary of Nigerian Shippers' Council, Hon. Emmanuel Jime and his management team visited MWUN in the course of the strike action, Adeyanju said union will not accept APMT's 'hire and fire' policies and insisted on an acceptable condition of service for dockworkers.
The maritime labour leader also frowned at the terminal operator's alleged preference to hiring foreign personnel in place of qualified Nigerians for specific and general job descriptions.
Overall, union said the decision to end the strike followed an amicable resolution of sore points in the Collective Bargaining Agreement (CBA) between it and APMT.
Meanwhile, in the spirit of chivalry APMT parent company, Maerskline, has offered importers and their agents some reprieve as it announced the extension of its imports delivery orders.
In its customer advisory issued yesterday, Saturday July 23rd 2022, the shipping company noting the suspension of the strike action by the MWUN, said terminal operations has resumed for all activities, adding:
"To mitigate the impact of the strike on your delivery plans, please be informed that Maersk would be extending delivery orders till Tuesday 26th July 2022 (for all shipments released between Monday 18th July and Thursday 21st July 2022 and whose validity dates were from 20th to 22nd July 2022)"
"The extension would be done automatically and revised delivery orders sent via email to the clearing agency for the shipments that fall in this category.
"Please approach the terminal to effect delivery within this validity period. Further, our Lagos Counter and telephone lines would be open tomorrow Saturday 23rd July 2022 from 9:00 am to 2:00 pm. And, there will be extended counter operation hours from Monday 25th July 2022.
"Please avail this opportunity to approach the counter for cargo release and export requests" the advisory reads.