Police ban officers from demanding Customs papers
BY GBOGBOWA GBOWA
The Nigeria Police Force (NPF) has ordered officers across the country to stop asking for Customs papers from drivers, the directive which was contained in bulletin by Force Public Relations Officer (FPRO), Muyiwa Adejobi, takes immediate effect.
The force spokesman who issued the directive earlier today, Sunday on his Twitter handle added that the issuance of tinted glass permits also remains suspended. Adejobi said officers are only expected to stop such vehicles, search it as well as the occupants for other essential security routine but not to demand for tinted glass permit.
"No policeman should demand your customs papers. Except they are on joint operation, but not just on mere routine checks", he tweeted.
"We have suspended issuance of tinted glass permits, so we don't expect our men to disturb Nigerians on this.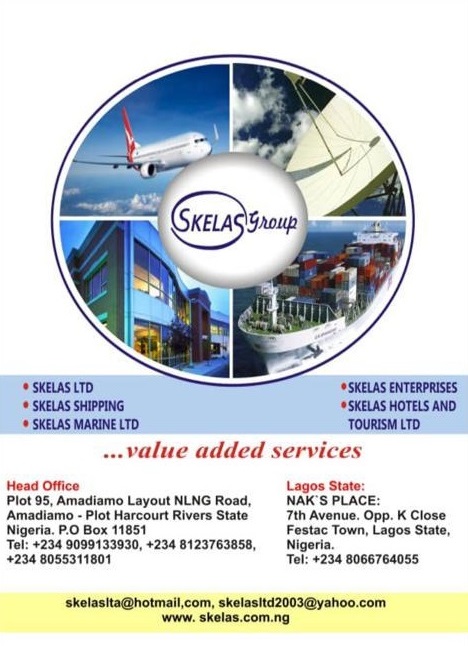 "We are to stop any vehicle with tints, search the vehicles, and its occupants, but not to delay for not having tinted glass permits."
A Chief Superintendent of Police, Adejobi further urged Nigerians to report personnel who delay them to appropriate quarters.
However, the directive did not say anything about police involvement in cargo clearance process where personnel stops containerized trucks on the highways and townships, demanding for cargo documents.
In furtherance of its efficient cargo monitoring and policing, the police created a Maritime Command with head office at its Sir Kalem House, Lagos. The Maritime Command is headed by an Assistant Inspector General.
Like the Nigeria Customs Service, the Police Maritime Command arrests and detains containers and suspects for alleged violation which includes false declaration, concealments, offensive imports etc.