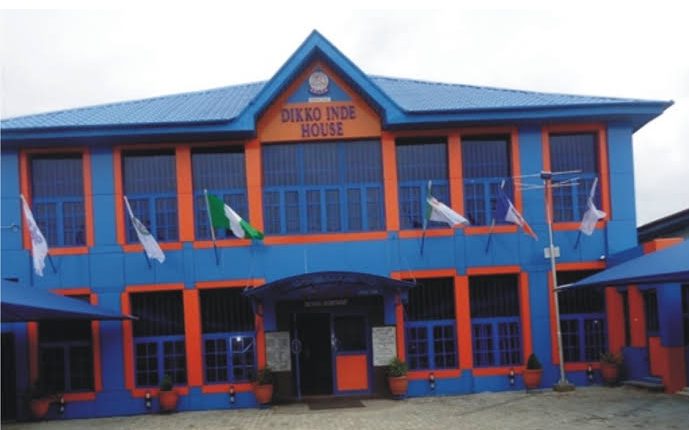 It is instructive to also note that flowing from the ongoing crisis; there have been more than a dozen court cases, from both sides, even as it is believed that the NECOM and those sympathetic to it began the court cases.  It forebears emphasizing that the latest court ruling barred the Nwabunike led national officers from further parading themselves in office, notwithstanding that they have carried on in spite of the ruling.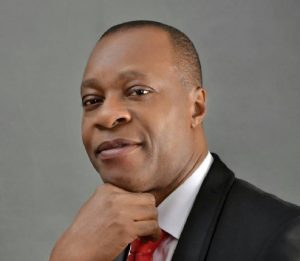 While the judicial system appear to have no instrument in place to implement orders given by it, deviants have cashed in on this sorry state of affairs to continually abuse judicial pronouncements.
Where law and order is of essence, the public ought to be hearing of genuine efforts at settlement of both the NECOM and BoT, rather than the display of arrogance and acts of lawlessness been carried out with unremitting absurdity.
The so-called ongoing AGM at Owerri amounts to fanning the ember of discord, which may likely produce more crises. Furthermore, some stakeholders have also described the choice of Owerri, the Imo State capital as the purported venue of the AGM as stretching the battle line that lies ahead.
Apart from the fact that Chief Henry Njoku, Nwabunike's apparent godfather is from Imo State, it was at Owerri that Njoku first emerged Chairman, BoT, allegedly, amid some grand deceptions that were only discovered after he was made chairman. It is believed he bamboozled everybody into believing that he was close to then Imo State Governor, Achike Udenwa, whom he said has pledged to build a national secretariat for ANLCA in Owerri, and provide land for establishment of Freight Forwarders Academy, plus more. It turned that all he said were actually mere lies, according to the account of some members of ANLCA.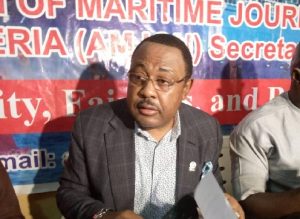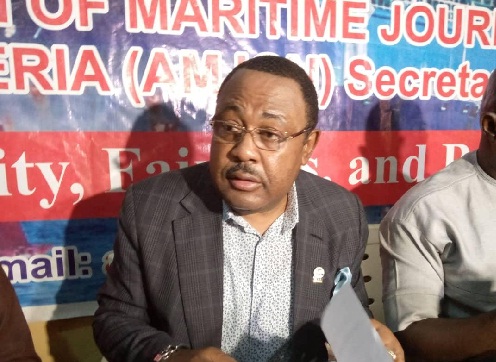 Chidi Anthony Opara (RFF, FIIM), former member, ANLCA Press Relations Officer, and former member, CRFFN's Freight Forwarders Consultative Forum, captured the selection of the venue in classical satire; noting that the said AGM cannot produce enduring peace.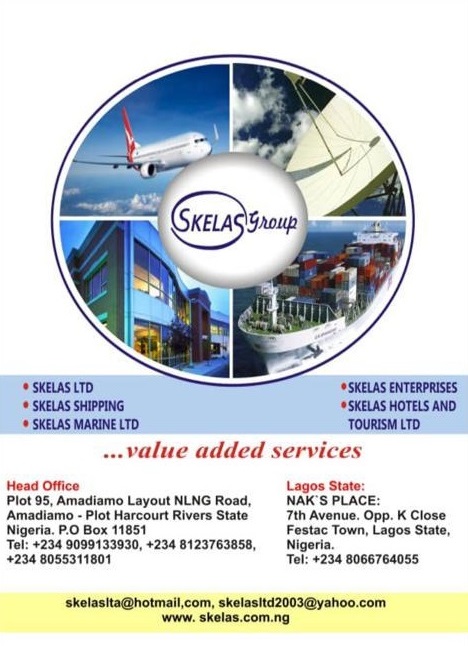 Grounded in the affairs and politics of ANLCA, Opara posit that those fanning the embers of trouble cannot genuinely lay claim to been peacemakers.
According to the erudite freight forwarder, Owerri is hometown to one of the gladiators in the ongoing power tussle. He believes that the Imo State Governor, who will feature as the Chief Host is a personal friend of this gladiator.
Opara was also concerned about the predictable outcome of the supposed BoT election holding at the meeting, and wondered what the fate of any opponent of the major gladiators, who goes to the meeting unmindful of his personal safety, would be.   In a classic piece of reverie he did a number of valid permutations:
"Persons cannot be fanning the embers of conflict and at the same time, claiming to be peacemakers. The election will be conducted by a known protégé of one of the gladiators.  The venue of the meeting has been "secured".
Then he worried aloud: "Even with all these, is it expected that there would be peace?  Is it expected that the other gladiators would sheath their swords, attend and contest the BOT slots? If in any situation, what is wanted is conflict, let it be said loud and clear or if it is peace, let it also be said loud and clear."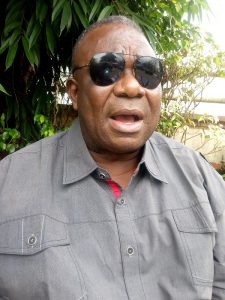 Outspoken, he said he could not keep quiet knowing what was in the offing. "All observers are not gullible. I speak because I am an ANLCA stakeholder.  I speak also because ANLCA is the foremost Freight Forwarding association in Nigeria and the conflict in ANLCA is having serious adverse effects on the freight forwarding sub sector."