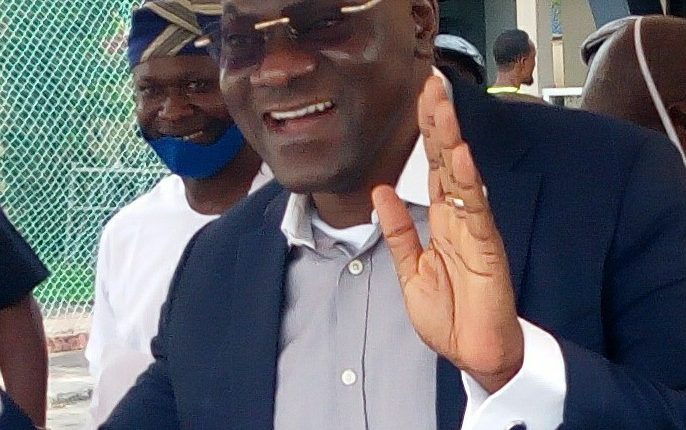 Chairman, Registered Board of Trustees (BOT) of the Association of Nigeria Licensed Customs Agents (ANLCA), Alhaji Taiwo Mustapha for his own reason, has assumed some measured reluctance talking about the over two years leadership crisis in ANLCA.
Despite his belief that the crisis is a family matter, his posture to safeguard the 'family values' has reached stretching point, and in this interview, he opened up on a number of issues he allege has been responsible for the crisis.
He identified three parties to the crisis, and maintained that whereas the BOT and many well meaning members of ANLCA are determined to have one united ANLCA, he regretted that an individual member, whose name he revealed is involved in the plot to break up the association.
Mustapha says he believes that those currently dragging ANLCA down the path of infamy and destruction will have encounter with poetic justice in their political career outside ANLCA; even as he said all illegally conducted elections will be revisited.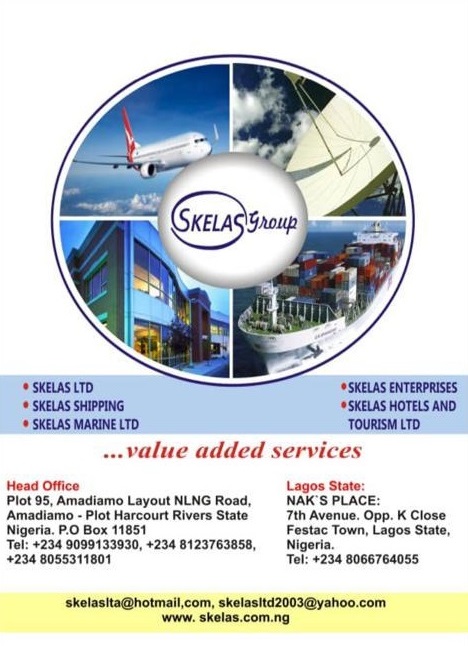 Hear his take on some of the controversial elections.
"We believe in doing things correctly in line with the law. If we have decided to do otherwise, they wouldn't have had it so easy. So, the Board will not trample on the law. With the sort of the gra-gra posturing NECOM has been displaying all around, from conducting elections in Kano, Abuja and in the East, it isn't that we don't know what to do to match them wit for wit, displaying same recklessness.
"We at the Board decided to allow the law takes its course. And definitely, when the law takes its course, those elections will not stand. I can assure you of that. They cannot get away with all the illegalities they have committed."
This is a must read edition, with the most explosive revelations yet, relating to the crisis, which also prominently features the government angle in the escalation of the crisis. Catch up with the full interview on Saturday for your weekend pleasure.