 Customs Raid Lagos Highbrow Estates, Arrest 31 Posh Autos
…recovers N1.7bn Jan 2018
The irrepressible doyen of anti-smuggling operations and Controller, Nigeria Customs Service, Federal Operations Unit Zone A Ikeja, Comptroller Mohammed Uba has recorded yet another mind bungling seizures of 31 exotic cars, picked from various locations including some upscale estates in Lagos.
Apart from the assorted vehicles, other seizures include 14 trailers of imported parboiled rice amounting to a total of 8,400 bags of 50kg, 1,652 cartons of imported frozen poultry products, 835 jerry cans of vegetable oil, 10 sacks of Indian Hemp, 2,208 pieces of used tyres, 159 bales of used clothing, amongst others.
Uba said the seized vehicles consist of 4 Rolls Royce, 1 Porche Panamera, 1 Jaguar, 1 Bentley, 2 Lexus jeep, 2 G wagon, 1 Toyota Land Cruiser, 5 Toyota Corolla, 7 Mercedes Benz amongst others, noting they are mostly 2017 models. He explained the offensive is the result of its renewed operational modalities for the New Year, while claiming that intelligence at the disposal of the NCS indicated that the seized cars may have been smuggled.
The 31 vehicles has a Duty Paid Value of One Billion, Four Hundred and Twenty Nine Million, Nine Hundred and Forty One Thousand Naira, Fifty Kobo (N1, 429,953,941.50). The FOU Zone A Ikeja also made other arrests including contraband items and their means of conveyance, also with a Duty Paid Value of One Billion, Six Hundred and Eighteen Million, One Hundred and Seventy Seven Thousand, Six Hundred and Sixty One Naira, Fifty Kobo (N1,618,177,661.5).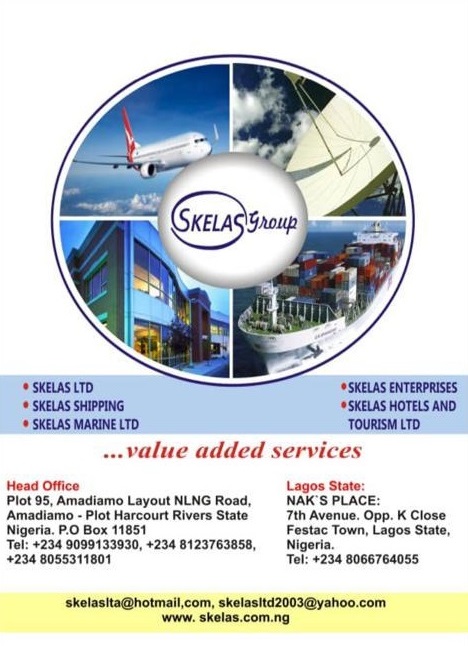 The anti-smuggling czar acting on the powers and lawful provisions of Section 147 of Customs and Excise Management Act (CEMA) Cap 45, Laws of the Federation of Nigeria 2004 (power to search premises), Section 158 of CEMA, Cap 45 Laws of the Federation of Nigeria (power to patrol freely), assured that owners of the seized cars should feel very safe and free to come forward with evidence of ownership and proper documentation and payment of government duty, for their release.
Other seizures made include 1x20ft container with registration Number GATU132358/4 carrying 537 cartons of Indian Whisky as against yeast declared in the SGD, and a 1x 40ft container with registration number TCLU172184/3 declared as condenser for polysomic but found to be carrying 60 pieces of Chest Freezers and 570 bundles of gas hose.
At a press briefing held in his office this morning, Uba stated that the raid was carried out at Banana Island Estate Ikoyi, Parkview Estate Victoria Island Lagos, and highbrow Alhaji Bankole Crescent and Tola Adewunni Street, Ikeja and Maryland, respectively.
"We urge the owners of these vehicles to come forward with valid Customs clearance documents otherwise they will be liable to seizure and subsequent forfeiture to the Federal Government in line with the laws of the land", he said.
"Within the period under review, we have also recovered Ninety One Million, Three Hundred and Sixty Six Thousand, Four Hundred and Thirty Six Naira, (N91,366,436.00), bringing the recoveries to a total of One Billion, Seven Hundred and Nine Million, Five Hundred and Forty Four Thousand, Ninety Eight Naira (N1,709,544,098.00)".
During the question and answer session, the FOU Controller explained that under CEMA, all cases of false declarations are treated as outright seizures, as the extant law does not envisage any remedy. A total of 10 suspects have been linked to the various seizures, and are said to be undergoing investigations, preparatory to likely prosecution.