 Customs Rout Fuel Smugglers
The South West Zone of the Nigeria Customs Service has condoned identified flashpoints in the border areas and put down a number of massive fuel smuggling, to curtail the spate of yet another regime of prevailing fuel scarcity across the country, since the last quarter of 2017.
The service Federal Operations Unit Zone A Ikeja, Seme Border Command and the Western Marine Command has in major offensives recorded hauls of fuel seizures to boost the Federal Government battle against smugglers in the face of the ongoing scarcity, even as Abuja is believed to be working round the clock to end the fuel crisis.
Comptroller Mohammed Aliyu and his officers and men at Seme Border has its dragnet in various flashpoints in the creeks areas and other notorious routes where there has been sustained regular mop up of smugglers activities, has so far landed a total seizure of 55,000litres of Premium Motor Spirit (Petrol in 2,200 x 25kg litres between December 2017 and January 2018. The onslaught said to have taken place mostly around Pashi-Yekeme community in the Owode Apa creeks.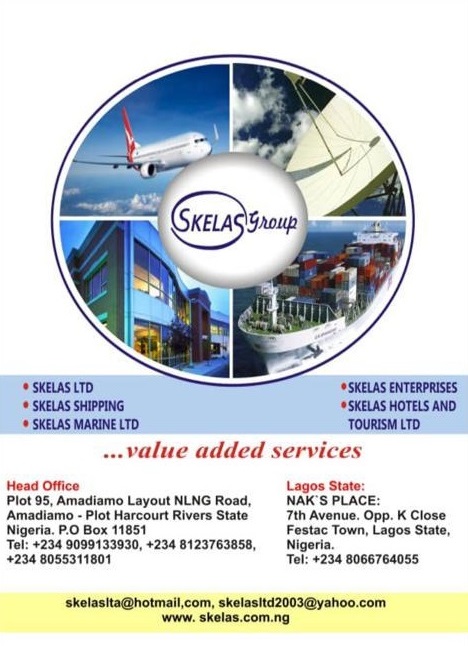 A statement by the Seme Command Public Relations Officer, Taupyen Selchang said the seizures have a Duty Paid Value of N10million. The PRO quoted Mohammed as vowing to continue to protect the international land border and to continually frustrate smugglers and economic saboteurs' efforts to ply their nefarious trade through the area.
Mohammed said the Seme Customs Command will not concede any of its functions and warned smugglers to embrace legitimate business or continue to suffer loses under the command's aggressive anti-smuggling activities. He assured the border community population not to entertain any fear about fuel scarcity in the area, as according to him, tankers of fuel meant for them will be scrutinized and given passage to fuel stations they are allocated.
While the FOU Ikeja arrested over 1000 jerry cans of petrol within coastal fringes along the creeks, its WMC counterpart also announced the seizure of about 50 jerry cans of the same product.