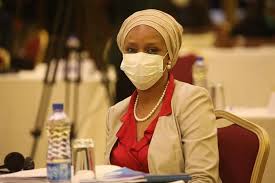 Hadiza: Asu Beks withdraws landmark case
BY EGUONO ODJEGBA
Against the backdrop of appeals by well meaning industry players and critical segments of the Nigerian elites, the doyen of maritime journalism and publisher of Shipping World, Elder Asu Beks have dropped the case he instituted against the federal government over the premature reappointment of the suspended and embattled Managing Director of Nigerian Ports Authority (NPA), Ms. Hadiza Bala-Usman.
Elder Beks yesterday said he was greatly humbled by the plethora of appeals and decided to formally withdraw the case against Hadiza Bala-Usman and the Chairman of the NPA Board, Chief Emmanuel Adesoye.
The Suit No: FHC/L/CS/485/2021 which was instituted by Elder Beks and two others, and which also had President Muhammadu Buhari and the Minister of Transportation, Rt. Hon. Chibuike Amaechi as defendants; had prayed the court to reverse the re-appointment, on the ground that which she had served out her first term .
The plaintiffs also asked the court to quash the appointment of the NPA Board for allegedly negating the provisions of the NPA Act.
In a letter dated 15th November, 2021 and addressed to Chief Mike Ozekhome, SAN, Counsel to the Plaintiffs, Asu Beks stated inter-alia:
"On behalf of my humble self as Lead Claimant and other Claimants on record in the above suit, I hereby wish to convey our joint resolve not to pursue further prosecution of this case.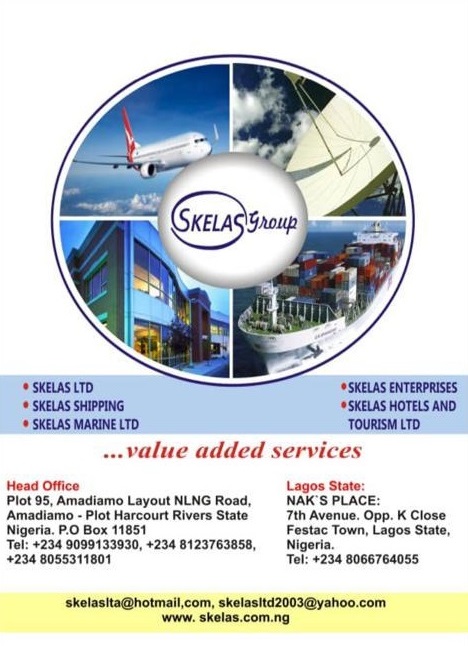 "In the circumstance, may I respectfully request that you formally discontinue same by the filing of a Notice of Discontinuance, etc".
He thanked Chief Ozekhome for his kind services, professionalism and for standing by them while the matter which at some points assumed interesting political saga, lasted.
"I wish to thank you immensely for standing by us and remain grateful to your Honourable Chambers for work done on our behalf," he stated.
Elder Beks said the letter withdrawing the case was copied to the Attorney General of the Federation and Minister of Justice, Abubakar Malami; the Registrar of the Federal High Court; Counsel to Hadiza & Adesoye, Emma Ogboji & Co.
It will be recall that the suit was opened for hearing first on July 5, 2021 at the Federal High Court, Ikoyi Lagos with Justice Tijani Garba Ringim as trial judge. At that hearing, Counsel for Hadiza and Adesoye made no appearance in court.
Thereafter, Justice Ringim adjourned the case to 4th November 2021. However, when  the case came up for hearing on 4th November, it was discovered that the case had been heard a day earlier, on 3rd November 2021, contrary to the rescheduled date. The dramatic twist also had Hadiza's counsel present in court; where he sought to withdraw appearance purportedly on the orders of his principals.
It will be further recalled that following the saga that trailed the second court sitting, the lead Claimant, Elder Asu Beks had threatened to petition the National Judicial Council (NJC). He later said he was prevailed upon to stand down the petition.