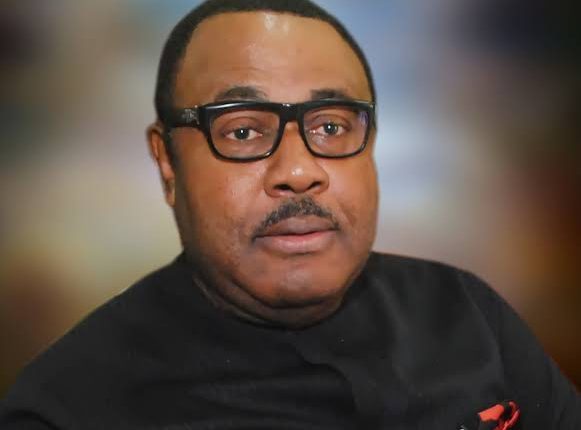 Nwabunike denies involvement in Onne Chapter Election Crisis
National President of the Association of Nigerian Licensed Customs Agents (ANLCA), Iju Tony Nwabunike has denied reported involvement in the crisis rocking the Onne chapter election of the association; with reports suggesting that he and another chieftain of ANLCA purportedly force contestants to step down for Mr. Mike Ebeatu.
Ebeatu who has however, been elected chairman of Onne Chapter, is reportedly occupying  the office for a third term, a development said to be a misnomer, and contrary to the provisions of ANLCA's constitution.
Nwabunike said he was never involved in forcing any member of the chapter to step down for Ebeatu, nor did he introduce third term in the association, noting that third term issues preceded his administration.
The ANLCA leader however explained that he was aware that the National Executive Committee (NEC) in the prior administration waived the association's constitutional provision to allow one time chapter chairman, Mr Kingsley Offor to contest a third term.
He said he has no intention to support any thing that is contrary to the spirit of the article of the association, and expressed the hope that all election matters will be in line with the lawful dictates of the Association Electoral Committee (ASECO). This is even as Nwabunike said he will not support illegalities of any kind within the association's accepted electoral framework.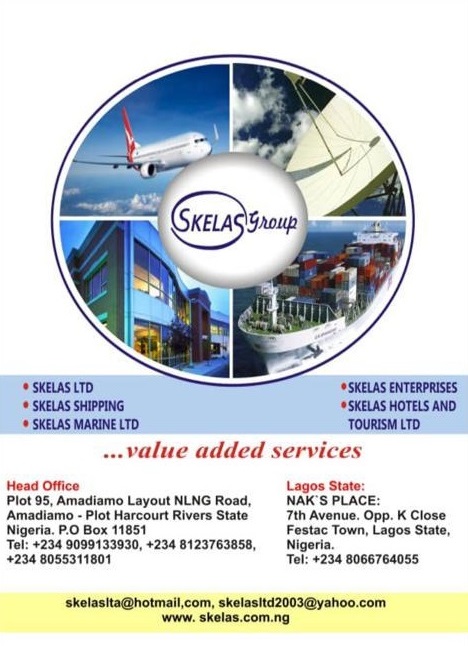 "I spoke to somebody earlier and I say it again that I was not party to the election in Onne.  Chapters are free to adopt any method they feel is convenient for them to conduct election. I don't think that anybody can be forced to step down, and I also don't want to believe that such happened, because I just returned to Lagos. Nobody told me he was forced to step down for another person.
"In politics, interests are many and if anyone decided he wants to step down for another candidate, it is allowed, but having done so, he must take it in good faith. If ASECO guidelines have been followed, I am okay with the process because without ASECO consent, we are bound to have challenges.
"Before I became president, NEC gave room to third term when Kingsley Offor ran for chapter election the third time. Anyone saying I introduced third term is not being fair to me. This issue came up during the Annual General Meeting (AGM) in Owerri , my stand was that I must see the communiqué. So it is part of the campaign to smear Nwabunike, my brother.
"I repeat, I did not ask anybody to step down for Mike Ebeatu to pursue third term. If Mike got third term, ASECO must have allowed it and that is the important thing", he enthused.