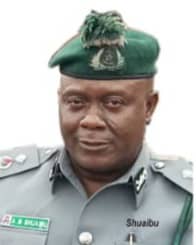 Shuaibu Resumes As Customs Ogun 2 Controller Urge Stakeholders To Be Compliant
BY EGUONO ODJEGBA
Ace economic crime buster and immediate past Coordinator of the Strike Force Team, Zone A, Nigeria Customs Service, Ahmadu Shuaibu today resumed as the new Customs Area Controller, Ogun 2 Command.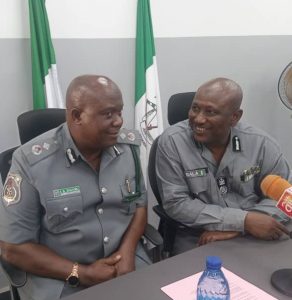 He takes over from Comptroller S.T Bala, who is proceeding on his retirement after putting in thirty five years in the service. A deputy controller of customs, Shuaibu who was appointed last week Thursday commended his predecessor for putting the command in the right structure for the collection of government revenue.
During the brief handover ceremony, Shuaibu informed producers, manufacturers and stakeholders within the area command that they would have no problems with him as long as they are compliant and plays by the rules of engagement.
In particular, the new Ogun 2 customs boss pledged that the manufacturers, producers and stakeholders in the area are law abiding and keep within the dictates of the extant laws, then they will find a friend in the customs service.
His words, "The outgoing comptroller has done his best and it will interest you to know that Ogun 2 is an excise area and the leading area in excise revenue generation all over the country. So, we are not going to rest on our oar, we will ensure that we do not only meet the revenue target but to surpass it.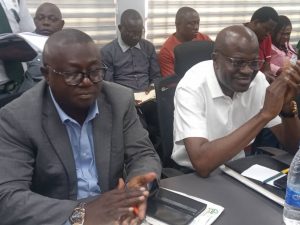 "I feel grateful to have been saddled with the responsibility to oversee Ogun 2, I invite you to give us the same support you accorded my predecessor to move Ogun 2 forward. I pledge that with your support we are going to be partners in progress."
Asked what his message is regarding the rules of excise trades, he said, "My message to stakeholders in the area is about cooperation, they should do what is expected of them and we as public servant will play our roles professionally. So we expect them to continue to abide by the extant rules and if they do that, they will find a friend in us."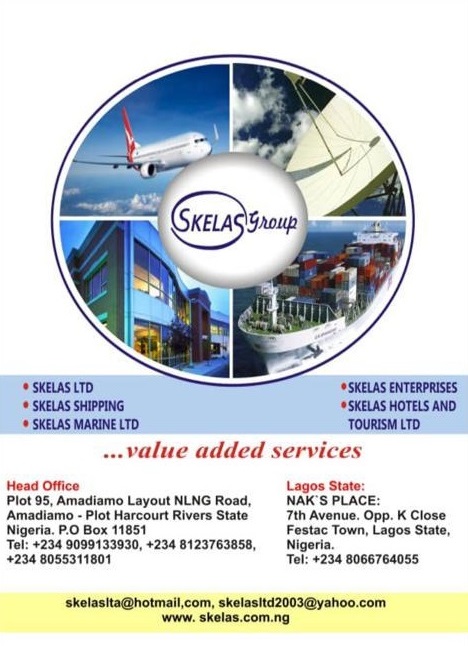 Earlier the out gone area controller having introduced his successor, thanked the stakeholders who graced the ceremony in their numbers for their support and for patience to key into new policies of government such as the slight adjustment in the duty of carbonated drinks.
He described Shuaibu as an unapologetic revenue collector and urged them to give him every support that he enjoyed for the period of almost two years he spent at the area.
He said, "During my maiden meeting with you in November 2020, l remember telling you that my mandate was to accelerate, expand, guide and ensure that all the processes involved in excise manufacturing sector are obeyed and followed.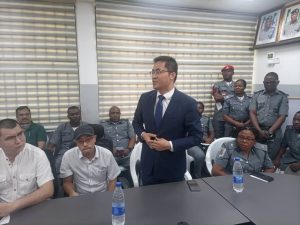 "I am happy that you cooperated, I want you to extend the same to my successor. His name Shuaibu alone suggests that he is an unbending tax collector and administer, and if you remain compliant, it is best for everybody."
Stakeholders thanked Bala  for being an exceptional officer and wished him the best in his fture endeavours.
It will be recalled that while Shuaibu held forth as coordinator of the strike force, he recorded massive seizures of illegal exports in restricted wildlife, protected species, unprocessed woods and assortments of contraband items.
Under his watch, the strike force also shifted strategy from focusing more on imports to identifying export irregularities, resulting into regular recovery of revenue receipts.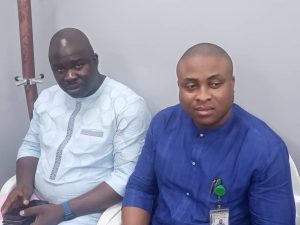 An apostle of ICT driven trade regime, team player, meticulous manager of material and human capital resources, Shuaibu is expected to bring his wealth of experience to bare in the command, which operation is more or less based on industrial and excise duty collection.