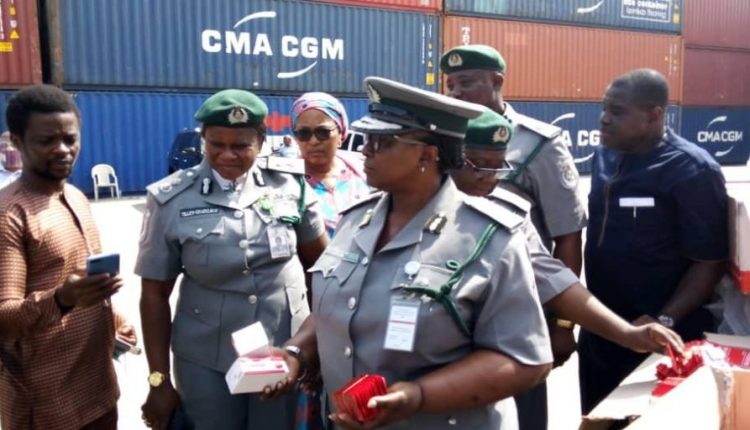 Tramadol containers put KLT on alert
Command impounds 12, rakes N15.7bn
Despite its harsh operating environment compounded by COVID19 pandemic, the Kirikiri Lighter Terminals Command of the Nigeria Customs Service generated a total of N15.8b between January and September 2020.
Customs Area Controller, Comptroller Nike Oladunni told Pinnacle Time that the command also seized 16 containers laden with assortment of prohibited items like tramadol, hydro generated coconut oil and other items with a Duty Paid Value, DPV, of N229 million.
The revenue figure shows an increase of 42 percent, with above N11billion collected within the corresponding period of 2019. While speaking on the seized items which she said includes foreign rice, used tyres, body spray, foreign spaghetti, macaroni, noodles, tomato ketchup, salad cream and shawarma bread, the customs area controller said:
"The tramadol tablets were discovered by the Command eagle eye officer on examination. We had an intelligence that the container has been here for sometimes and we waited for declaration, which never came.
"We brought down the container for examination to confirm based on the intelligence we had. And by the time we opened, we found tramadol concealed with the other medicaments. We had 143, 25 and 86 cartons and all are tramadol and other few items that are not tramadol inside the container. All together, we had 254 cartons."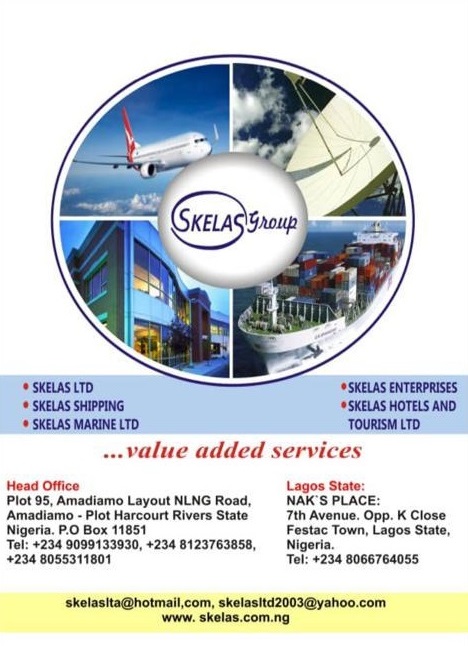 Oladunni also explained that the tramadol came in different packages and in 10 sachets, with some weighing 100 milligrams, far above the Federal Government approved grammage, and under controlled distribution and usage.
According to her, her officers discovered during physical examination that one of the containers falsely declared as chemical was actually loaded with used tyres; while the content of two containers declared as corn starch were discovered to be various kinds of body sprays.
A breakdown of the revenue  generated  for the nine months  showed that the command under Oladunni  achieved a progressive consistent monthly surplus, except for August and September 2020, where N1,283, 731, 442 and N2,085,349,309 was collected respectively, against the higher figure of N1,371,017,104 and N2,148,743,444  for August  and September 2019, respectively.
She attributed the impressive performance to the utilization of regular new aggressive strategies to up the ante in both trade facilitation and revenue collection; even as she emphasized the role improved stakeholders community/customs relation played.
While appreciating various and specific roles played by stakeholders, sister agencies and various customs units, the KLT customs boss enjoined stakeholders to continue to patronize the command and to continue to make honest declaration to support government's quest to guarantee improved infrastructure, improved operating atmosphere and standard of living.
She reiterated that the greatest singular threat to trade facilitation is untrue cargo declaration, noting that every act of compromise will subtract from government's ability to efficiently deliver on capacity building.