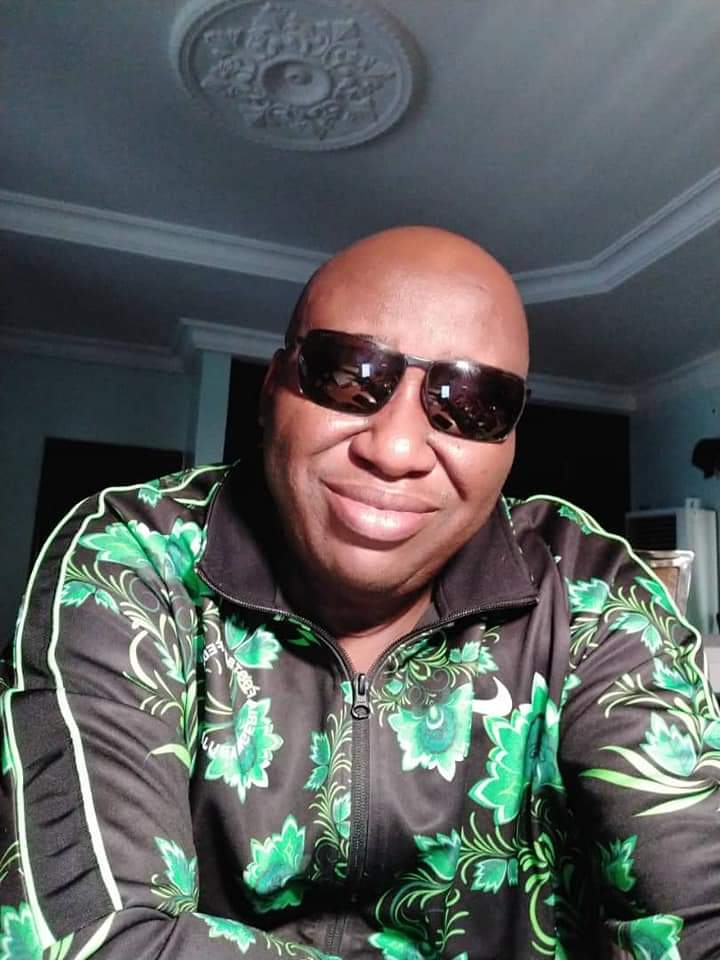 I am focused and beyond distraction-Effedua
The Rector of Maritime Academy of Nigeria (MAN), Cdr. Duja Effedua has said that despite the antics of disgruntled elements to distract him from continuing with his mandate to raise the bar in the repositioning of the Academy, he is focused and undaunted.
The Rector further declared that it would be an erroneous impression for Nigerians to think that the entire people in Oron, the Academy's host community and its environ are involved in the negative diatribe, noting that "only a handful of individuals and not the whole of Oron people are involved in this effort to run down the Academy. Oron people are good and peaceful people, the miscreants among them is just like we have it in every other ethnic group, so we must learn to separate this few incongruous elements from the good people of Oron."
The Rector provided a litany of their dubious drudges and vowed never to succumb to their blackmail. He noted that the same set of people perpetually blackmailed past leadership, but said his background has toughened him for his present job and that nobody can blackmail him.
"And do you know why they are fighting me, it is because I have blocked the free money flowing to them, money meant for the development of the Academy, which somehow, they succeeded in blackmailing past leadership to share for them.
"I was sent here with a purpose, to reverse the downturn of the Academy. We have achieved the turnaround in phase one and we are in the next phase. I have refused to share the Academy's fund with them and concentrated in upgrading our facilities and assets, cleaning the rots we inherited, developing the learning capacity of our students and cadets; and plugging all loopholes.
"That is my sin, but like I keep saying, they cannot distract me, let them continue with their petition writing, I am not disturbing them. But I will not reopen the Academy's vault to them, MAN is a federal training institution, and not a fund sharing commission.
"You can only blackmail a man who have soiled his hands, and that has been my power over them, I have kept my hands clean and will continue to keep them away from the Academy. So you can expect that their petitions will last forever because I will continue to use every kobo I get to develop the Academy.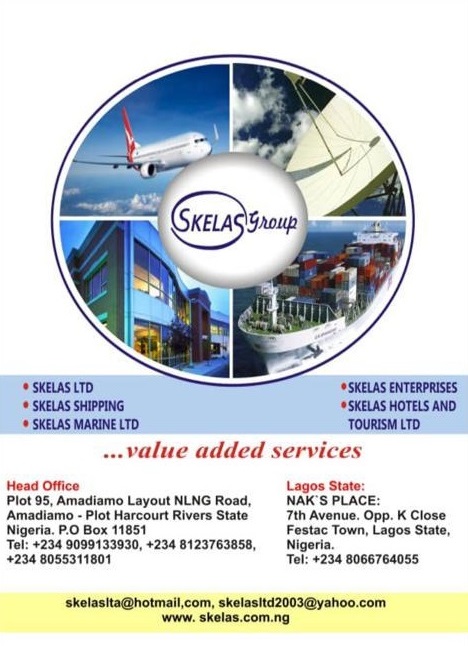 "I want you to know that I have not shied away from running with what is expected of us as a corporate organization to the host community. We have fulfilled that and our corporate social responsibility to Oron will bears us out.
"We supply the Oron General Hospital diesel to efficiently run their medical facilities; we bought laptops for secondary school students in Oron, bought crash helmets and face masks for okada riders. If there are genuine areas that want us to collaborate with them as host community, we will look into those area, nothing stops us from doing so, but I will not let them have access to sharing the Academy's funds like they were used to before my coming."
"It is not enough to write petition, the onus is on you to prove your allegation. Do you know that many of the petition writers refuse to show appearances when the organization they address their petitions invite them to come forward with evidence?
"Let me also tell you, the other reason they are fighting me is because I chose to clean up the rot that exist in our staff nominal roll call. I discovered that there are staffs with fake certificates. I then demanded for screening, those without certificates or those who presented forged certificates, ran to the professional petition writers to frighten me.
"Why should I be frightened? If you are a staff in the Academy, teaching or non teaching and you do not possess the qualification you claimed to have that enabled you to be employed, it is my duty to identify you and flush you out. Staffs without genuine certificates felt they could pull me down or wear me out in order to forget the screening, no way. Soon, there will be a boomerang; the report of the investigation is almost ready."
"I can tell you that those writing the petitions are those that have been feeding fat on the Academy's free fund, and having stopped it, I became the object of attack. Buy I have a background that makes me resilient in my conviction to do what is right.  So that is the true position regarding the petitions flying about in ICPC and EFCC.
"There is another dimension to the attack, this people don't give up. When they realized they have no evidence to push up their petitions with the relevant agencies, they resorted to the use of the media to attempt to blackmail me. I have identified some of the online social media they deploy and the reporters. We are looking into that, already one of those who think that he can blackmail Effedua have been apprehended and presently in court."